Brand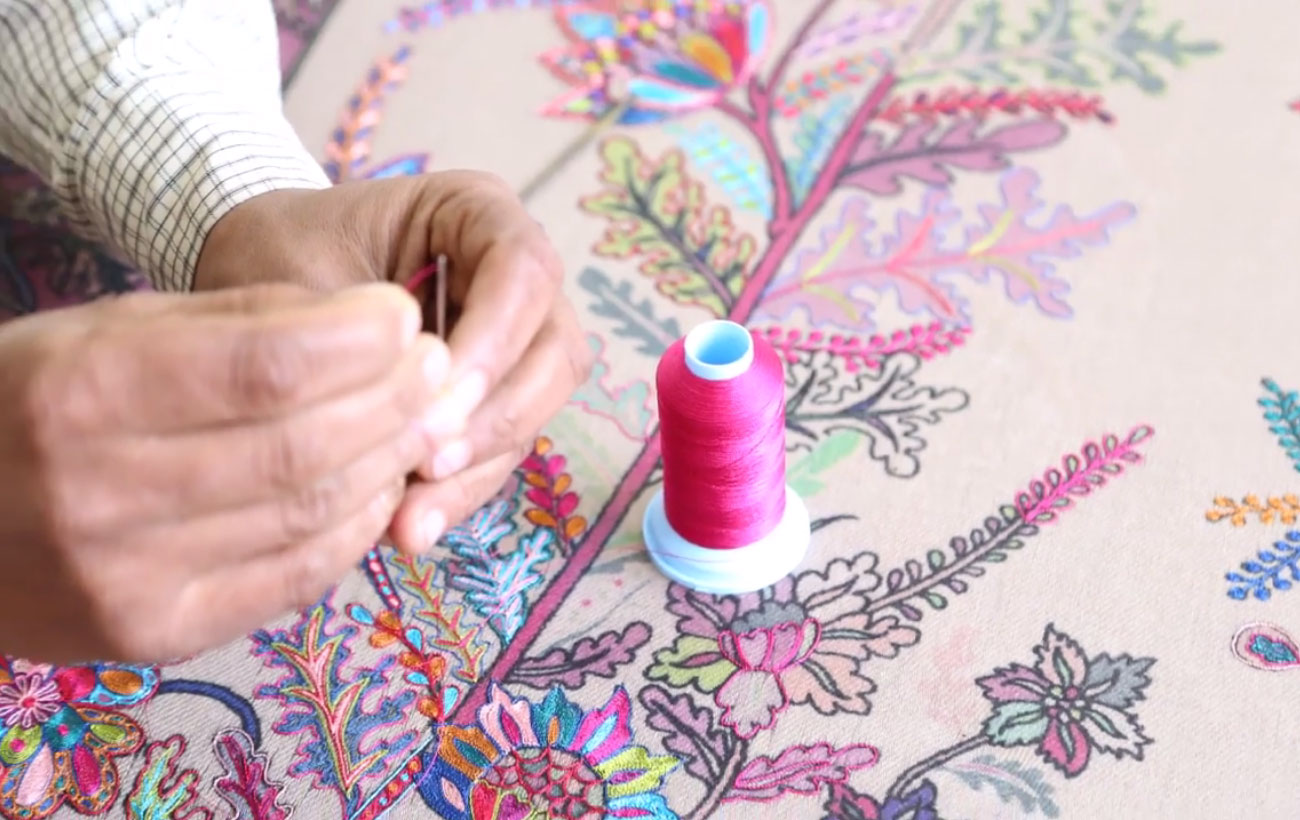 Our Artisan
The only way to do great work
is to love what you do
SOMETHING EXTRAORDINARY
Hand-craft has always been at the centre of what we create. Sustaining the age-old hand-craft techniques and traditions, our new season collections showcase stunningly beautiful work produced by our skilled craftsmen.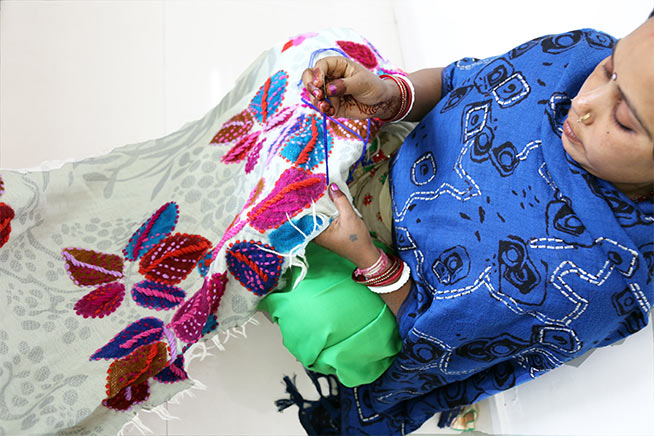 Nature is the art of GOD
Using loomed cotton fabrics, organic vegetable dyes and artisanal block-printing techniques, Our artisans weave magic by producing colourful marvels that exude warmth and splendour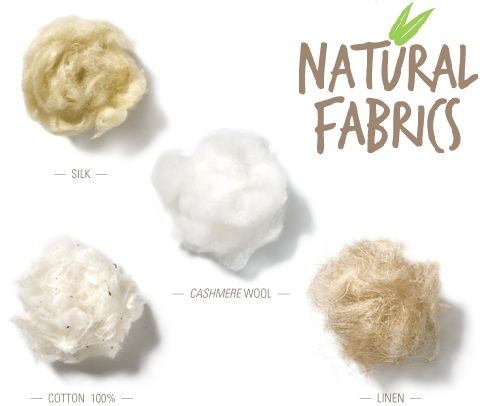 Our list of satisfied customers spans all the seven continents of the world. Our products are well liked and known for their unique identity and distinctively rich designs, inspired by mesmerising patterns, textures and hand-craft techniques from faraway places.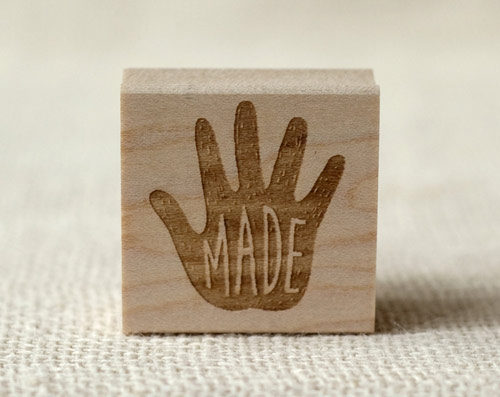 The art of hand-stamping vivid and colourful designs on fabric, dates back to ancient times and has sustained the onslaught of machine patterns to co-exist in the fashion world even today. Our clients adore the striking patterns and designs thus created.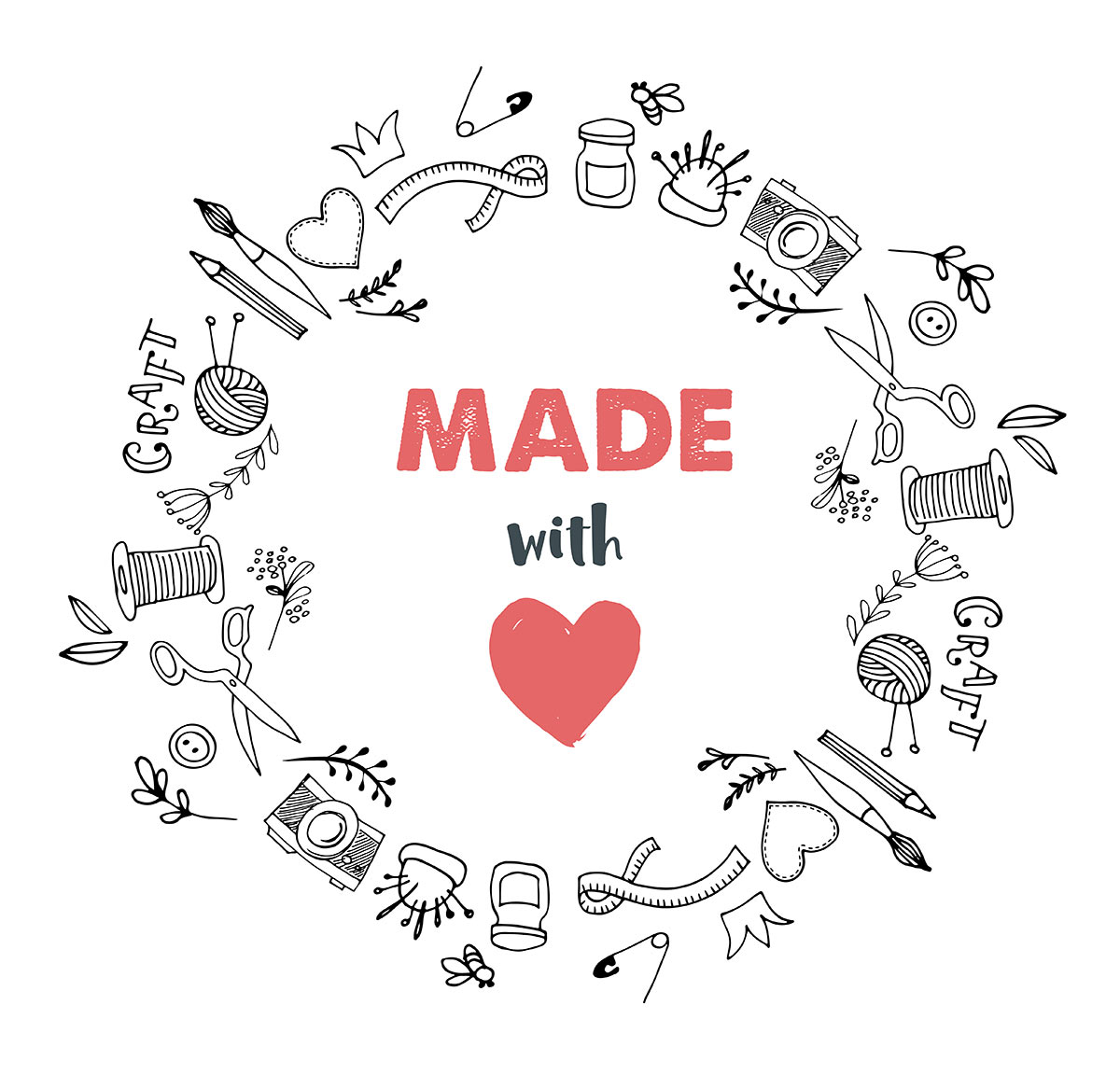 Wear Luxury
Luxury must be comfortable otherwise its not luxury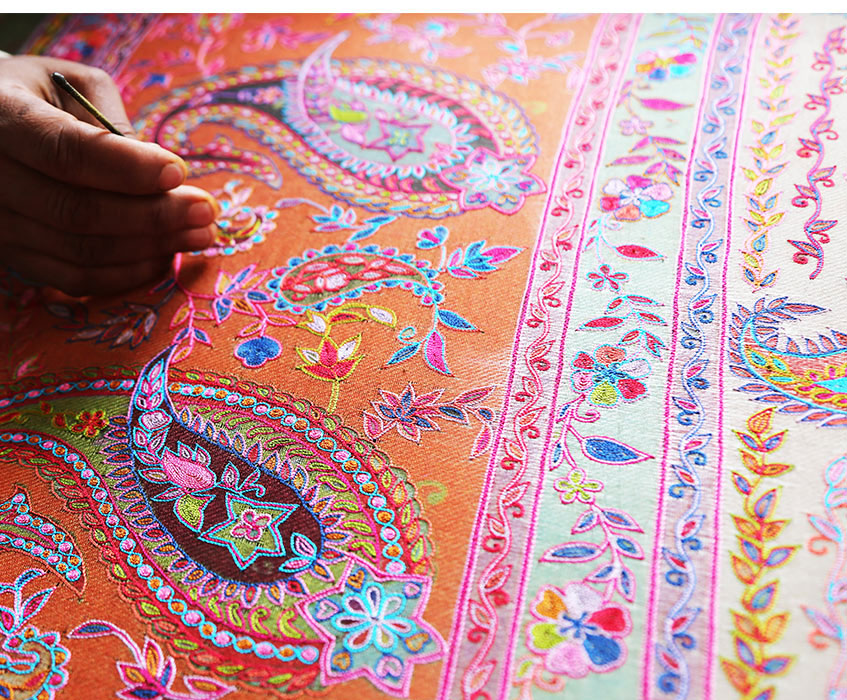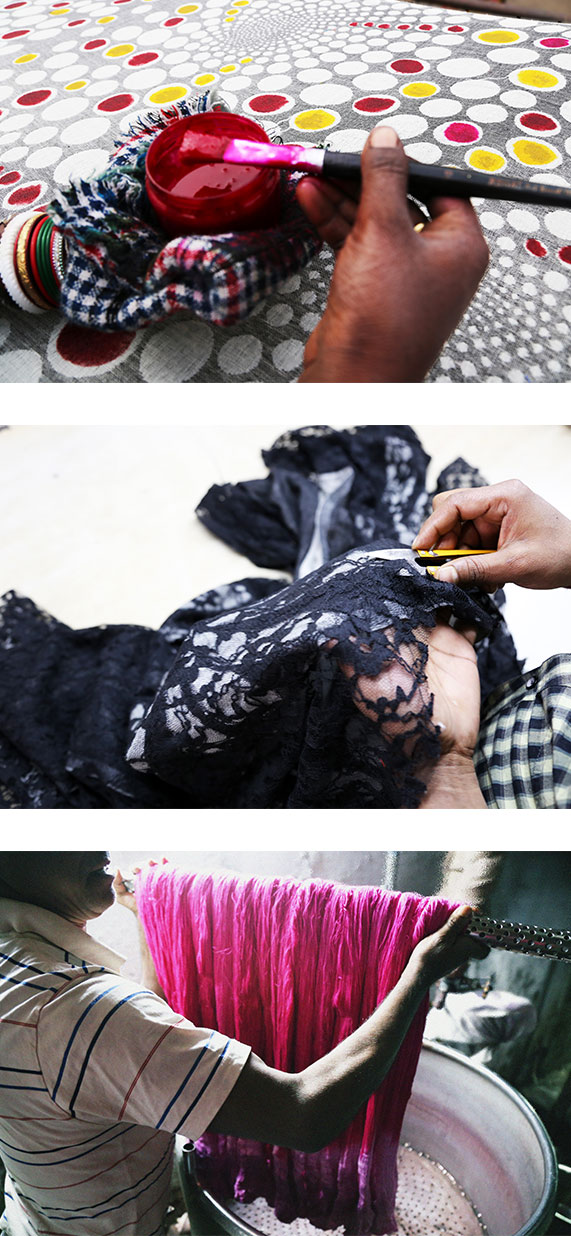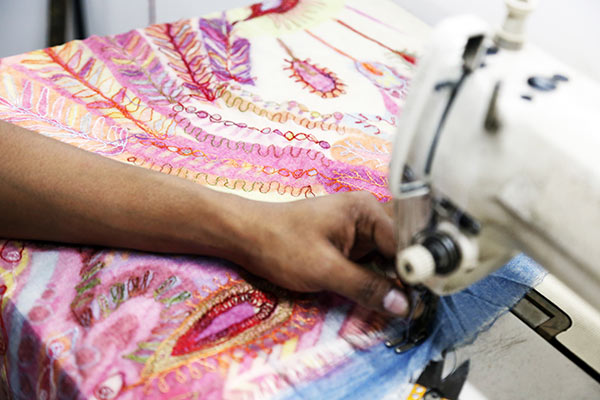 WHAT MAKES US SPECIAL ?




We pride in our passion to bring exotic designs and materials to our valued clients all over the world. Championing the cause of creativity and with unbounded faith in our people & products, we stand firm in our commitment to deliver on our promise of quality products and ethical trading conduct making for a customer-centric experience.




ABOVE ALL ELSE, WE'RE A PEOPLE BUSINESS.
How To Wear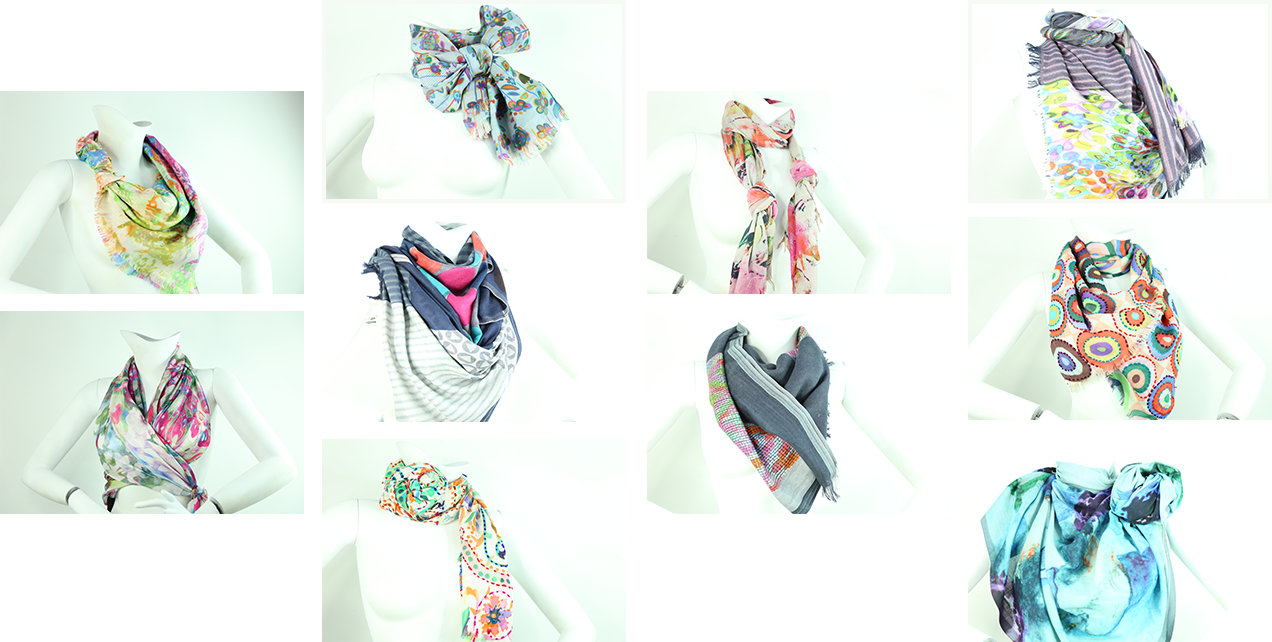 Style is very personal . It has nothing to do with Fashion. Fashion is what gets over quickly.
Style is forever.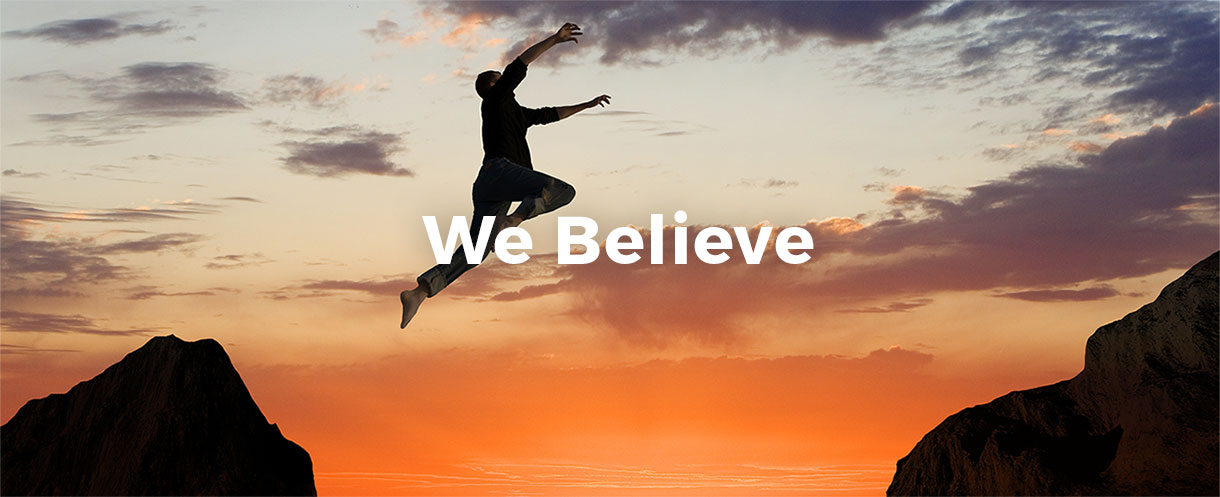 We Believe
---
We strongly believe in the Power of Human networking. When like minded people join hands, mountains turn into mole-hills. Seemingly un-achievable goals are met with considerable ease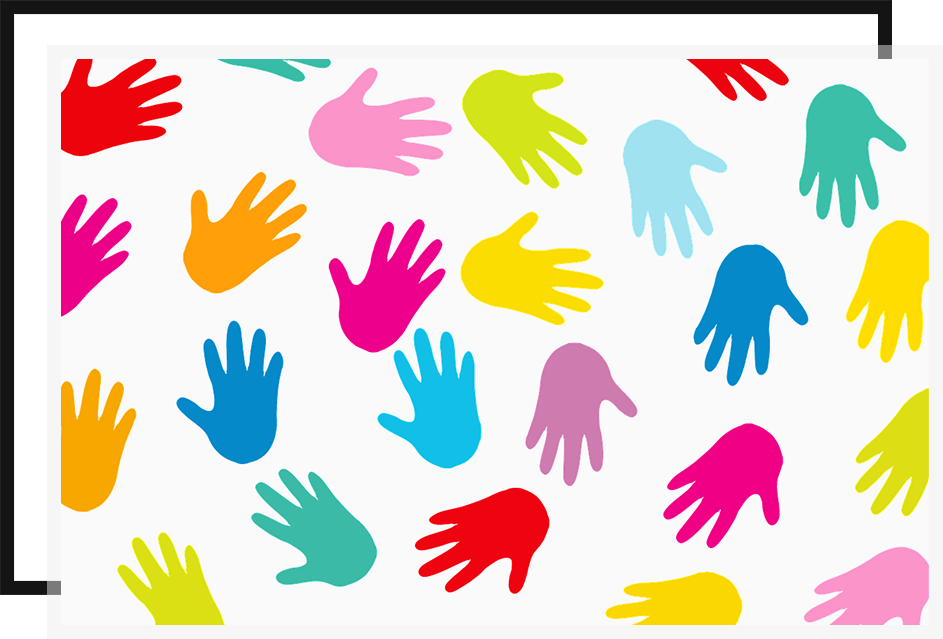 Be a part

---

We work hard and with great passion. We are always seeking like-minded trading partners. You can expect a highly committed, resourceful & professional management team, known for bringing marvelous couture to the market. Come join us...



Work for a Cause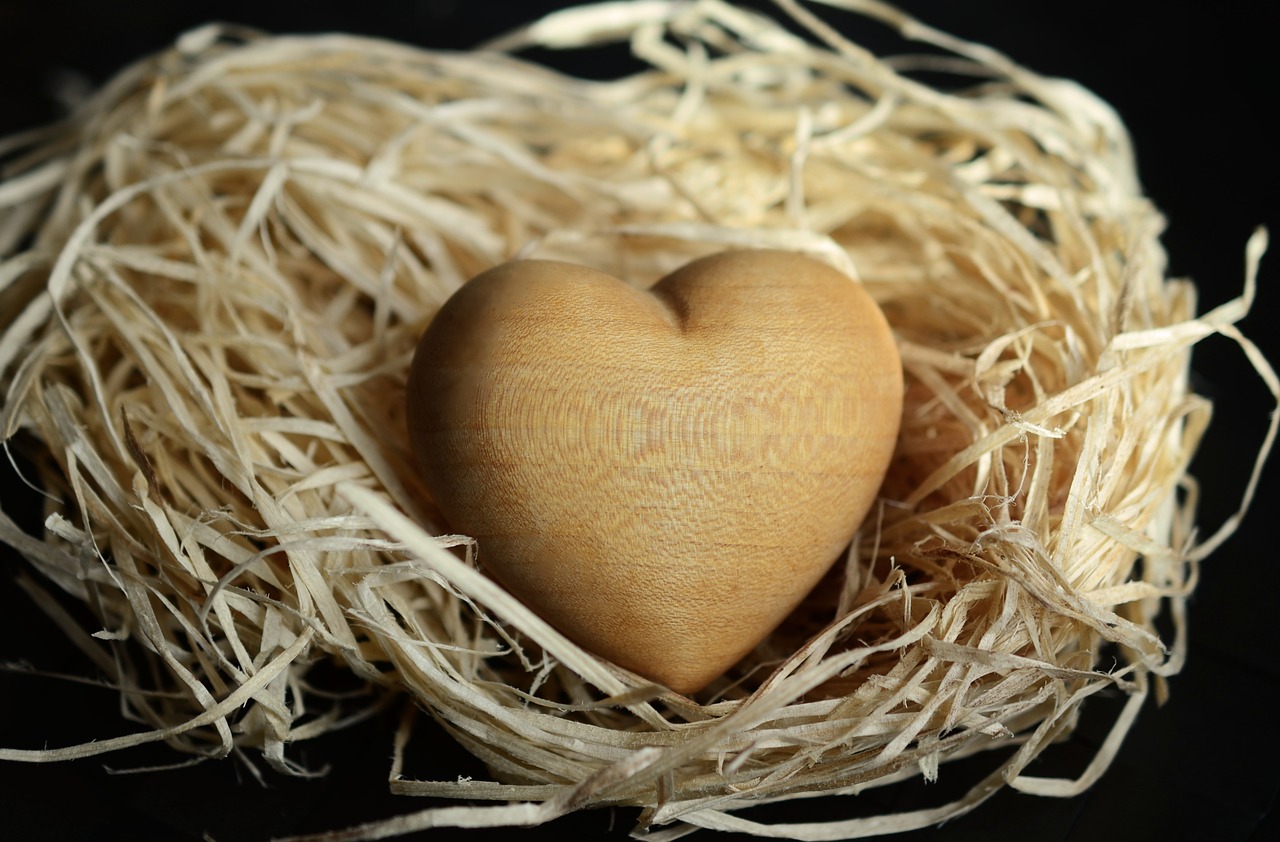 At Palombina, we are committed to the welfare of our craftsmen, staff and society in general. Being a conscientious company we are mindful of the potential negative impact of industrial processes on the environment and health of our workers. Therefore, we are forever striving to abide by local regulations and expect the same from everyone associated with us in any way.

Palombina employees feel a bond of kinship fostered by the management and we look after our staff by investing time and funds for many charitable causes that has a positive impact on the welfare of our artisans and their families.